Meet some of your Traegerhood neighbors and get a taste of their adventures.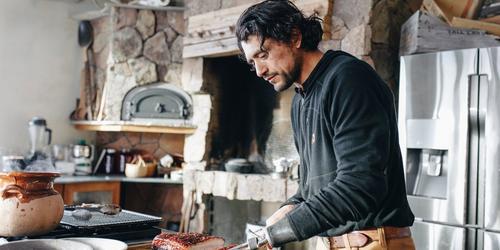 11:22
MEET EDUARDO GARCIA

1:12
Traeger at Sea with Matty Mullins

3:49
Megan Pischke of Boarding for Breast Cancer (B4BC)
TRAEGER KITCHEN LIVE
View All 
Virtual cooking classes with Traeger pros, with new episodes every Thursday.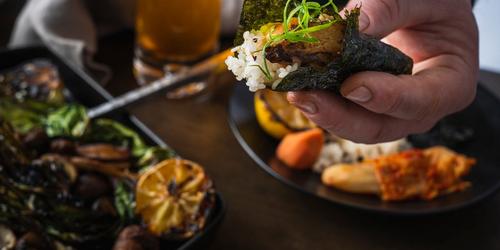 60:00
Traeger Kitchen Live: Honey Jalapeno Chicken Thighs & Yellow Tail with Chef Eduardo Garcia
View Recipe
Find wood-fired recipes for everything from BBQ classics to cocktails.
Step inside the Traeger HQ Test Kitchen and cook with our in-house culinary team.
This is where you'll find setup how-to's, maintenance instructions, and more.
1:01
How to Clean Your Grill & Pellet Grill Maintenance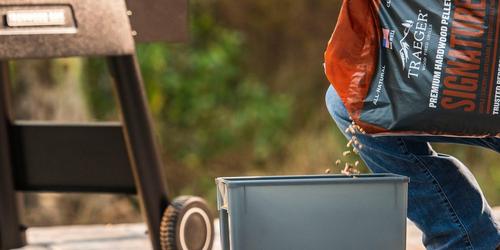 1:05
How to Store Your Traeger Wood Pellets

0:59
How to Calibrate Your Traeger Pellet Sensor
Our Traeger pros will teach you about everything from trimming a brisket to cleaning cast iron.

0:59
How to Carve a Tri-Tip Steak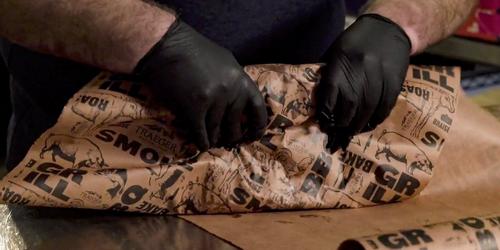 1:48
How to Wrap a Brisket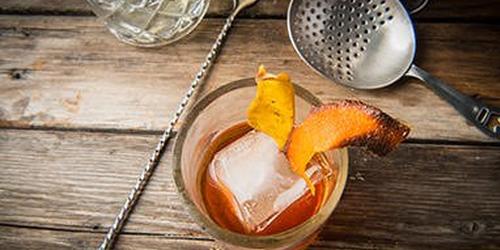 1:48
Cocktails: Smoked Ice with John Dudley
Get to know our grills, learn about the Traeger App, and explore other Traeger gear.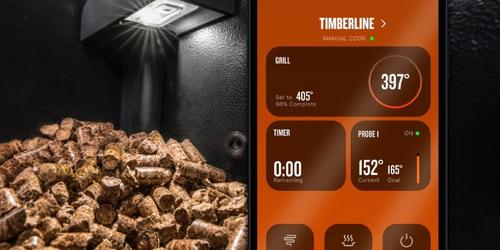 0:52
Traeger Pellet Sensor

0:59
Traeger WiFIRE Pellet Grills - The Original Reinvented

25:24
New Traeger Grills: The Original Reinvented